Posted on March 6th, 2015 at 4:28 AM by
happyguestslodge.co.uk
Tom Coleridge, a 23-year-old former soldier, joined the Love Warrington event last February 14th as reported by Cheshire Today. Coleridge acted as the champion of the Warrington Disability Partnership as a part of the event held at the Golden Square. The aim of the event was to promote Warrington as a tourist destination by showcasing the great things to love about the town. The day was filled with family activities such as giveaways, performances, and character visits. Participating venues included Live Wire, The Jungle, The Village, The Park Royal, and Gulliver's World.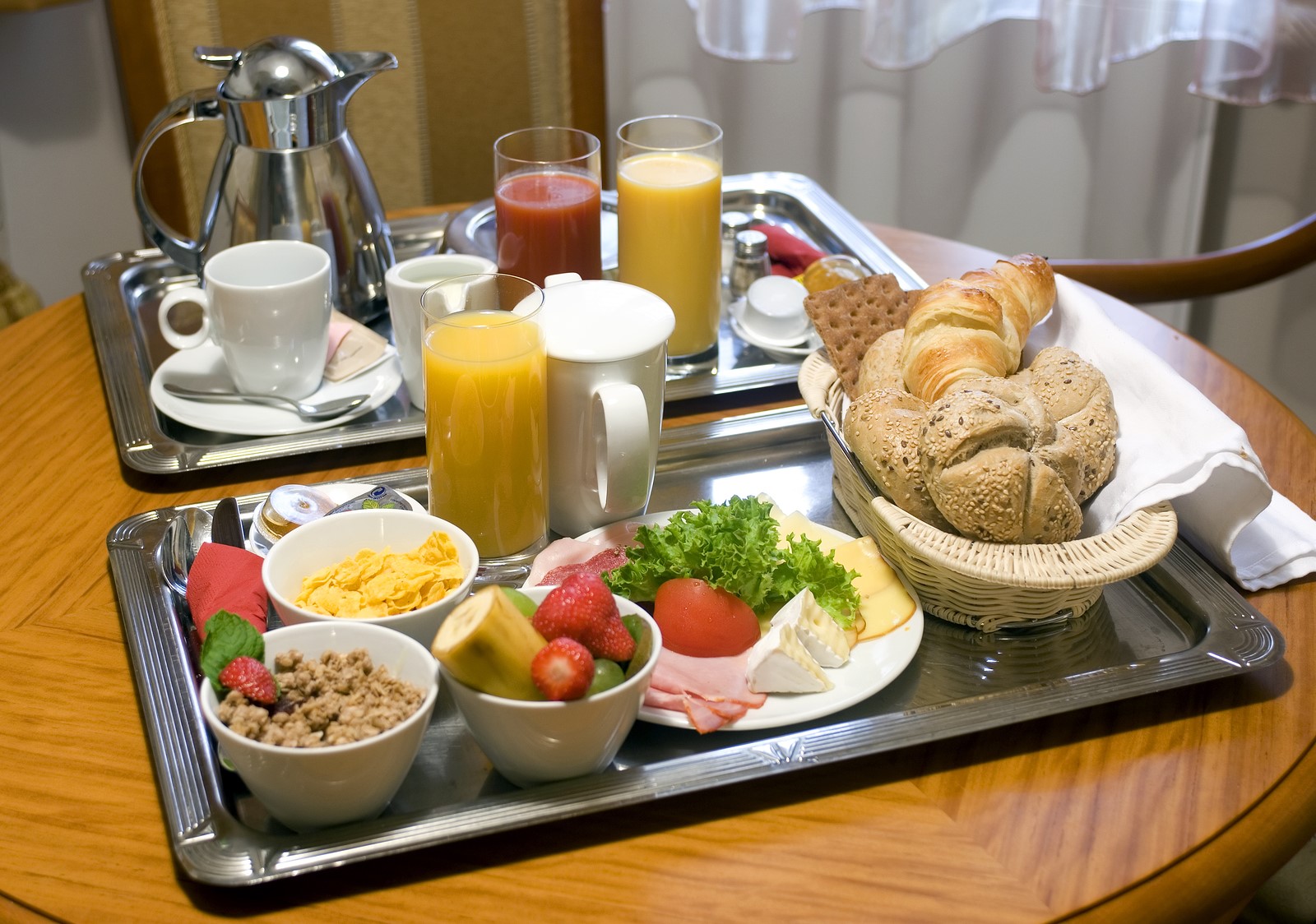 Warrington is just one of the towns in the Cheshire area with great attractions and there is surely are a lot to love about the place including the famous theme park Gulliver's World and the Warrington Museum & Art Gallery. The surrounding area also sports prime attractions such as the flying demonstrations held at Cheshire Falconry in Northwich and the Halton Miniature Railway over at the industrial town of Runcorn.
These are great venues to experience when next visiting Cheshire. To enjoy them fully why not find some great accommodation like a bed and breakfast near Warrington, Northwich, or Runcorn. The area offers a lot of choices. It might seem difficult to choose but with the proper knowledge, you can make this easy.
When you visit the websites of hotels or bed and breakfast near Northwich, Runcorn, or Warrington, they will all attempt to convince you that they are your best choice. How can you be sure? You can gauge them using the following factors:
• Value for Money. It's not just about having a low price. There are hotels that have low prices but don't have good quality to offer. Saving a few pounds is not worth the disappointment, so make sure to look at the establishment's value for money.
• Service. Friendly staff and efficient service – you'll only know this through experience, right? There is another way though. Take a look at what previous guests have to say through independent review sites. If the majority of ratings are high and current then you can be pretty sure you will not be disappointed.
• Return Intent. You can also find this on the guest ratings. Hotels like the Happy Guests Lodge are listed at online review sites where the guests also express whether they would like to return to the place or not. If majority of them would like to return, then you'll likely be delighted with the hotel.
It always pays to spend time on researching hotels before you book. It's best to rely on third-party reviews so you can be sure that there's no bias.
(Source: Former soldier joins LoveWarrington event, Cheshire Today, Feb. 11, 2015)