Posted on February 12th, 2015 at 3:57 AM by
happyguestslodge.co.uk
Staying at a bed and breakfast near Warrington is truly a pleasurable experience. An article from Bcrnews.com states that "They are more personal, more intimate, and ultimately in our humble opinion, they are a much more comfortable type of accommodation. In many ways, they bridge the gap between hotel and home." Needless to say, for most people, bed and breakfast accommodation takes the comforts of staying in at a great hotel and adds some personalised attention.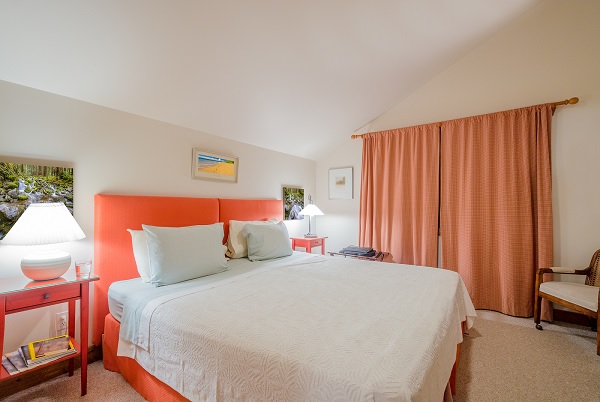 A bed and breakfast is usually owned independently and creates a more intimate atmosphere than that of a typical hotel. One thing that guests should be mindful of is the check-in and check-out times. Of course, the rooms must be cleaned after a guest has checked out in order to have them ready by the time the next guest checks in. Bed and breakfasts usually have a small number of staff so they may need more time to complete all the necessary cleaning etc.
One more thing that certainly makes a bed and breakfast unique is that the staff are very friendly. They are often keen on socialising with the guests and it is easy to get acquainted. Guests don't ever feel lonely! Because the staff are likely to be local they are also a great source of information regarding local restaurants, shops and other facilities. This is often not the case with large chains of hotels. It is also easy to approach anyone in case there are any inquiries or concerns. The intimate atmosphere of a bed and breakfast is what makes it so unique and enjoyable. The living conditions are similar to that of a home.
Breakfast is usually freshly cooked to order unlike the large hotels where the only option is to pre-prepare. Guests should remember that preparing fresh food daily can mean a fairly strict timetable. However, this small inconvenience is well worth it as the breakfasts are usually superb. Some bed and breakfast establishments may also allow you to pre-order your breakfast the night before. This ensures you receive what you want, on time and freshly prepared.
The pace at a bed and breakfast is generally slow, making the stay there a leisurely one. Travellers usually seek out bed and breakfasts when visiting an area because of the unique experience that it brings and even as a way to delve deeper into the community. People who are looking for a bed and breakfast in Runcorn or close to Warrington should seek out places such as Happy Guests Lodge for a memorable stay.
(Source: What to do and not to do at a bed and breakfast, BCRNews, January 5, 2015)