Posted on March 9th, 2015 at 4:12 AM by
happyguestslodge.co.uk
The Chester Chronicle recently posted a list of what's on in the coming weeks within the areas of Chester, Flintshire, and Cheshire. This includes events, music and gigs, shows and theatres, and exhibitions scheduled up to early April.
If you are a plant lover, you might want to attend the Spring Plant Fair at Arley Hall and Gardens scheduled for Sunday April 12. Sets of unusual trees, shrubs, and spring flowering bulbs will be shown on specialist plant nurseries. Attendees can ask questions about gardening from Arley gardeners during the fair. Visitors can eat at the superb Tudor Barn restaurant. Entrance for children is free.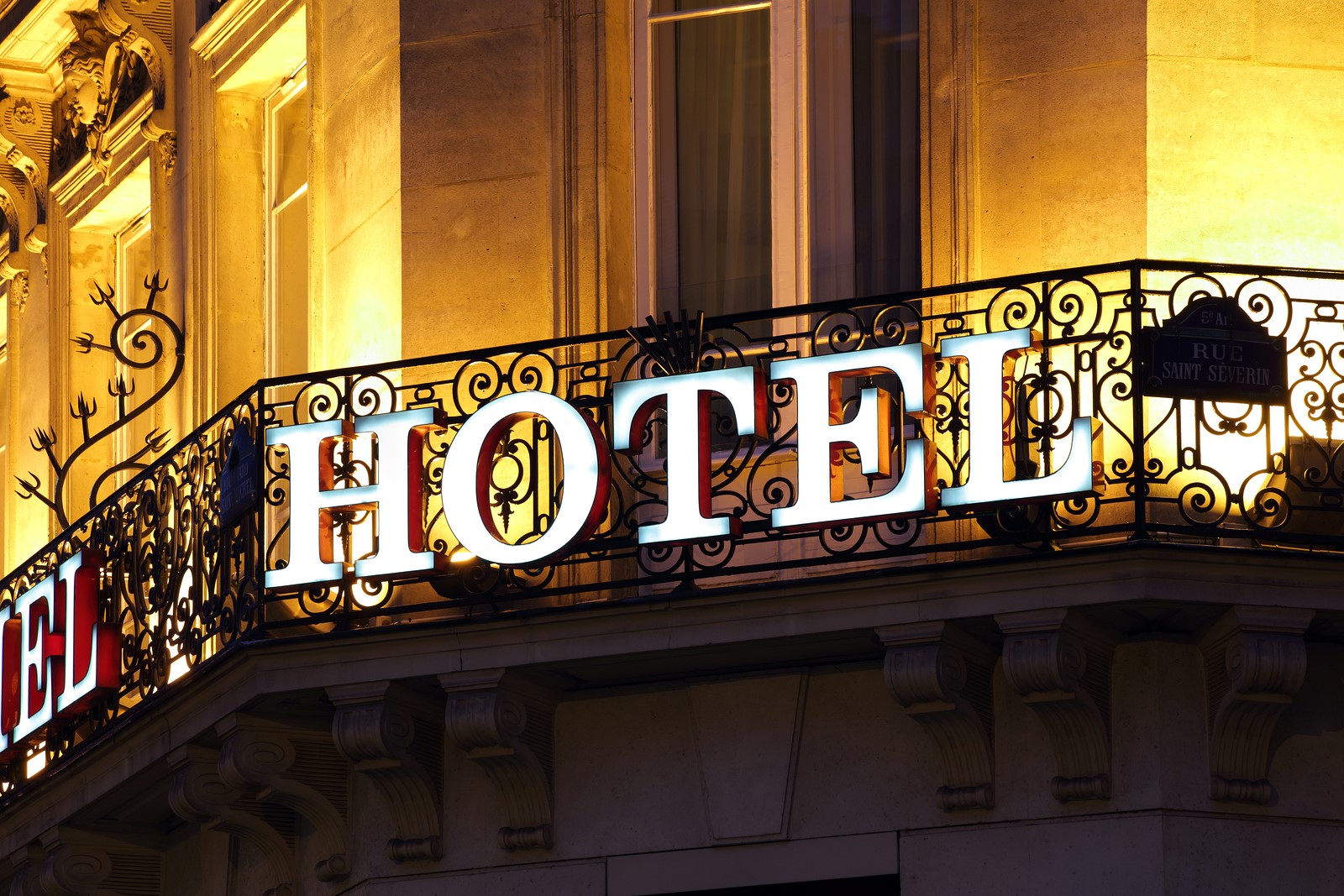 Events like this are among the many attractions that tourists can visit in Northwich and surrounding areas. There are many enjoyable events and beautiful historical landmarks that people can go to throughout the year. In particular, Northwich is known for its religious sites and Warrington boasts the ever popular Gulliver's World theme park.
If you want to visit these places then it's not too hard to find nice hotels near Warrington or Northwich. With the boom in Cheshire tourism, you'll find that you have many choices for accommodation in the area. But which should you choose? Here is a handy guide for travellers in choosing hotels:
Independent or Chain?
Independent hotels don't have to cater to a particular corporation's whims. You'll find more creativity and a richer experience compared to hotels that are part of a chain. With independence comes a greater personality and you can gain a much better 'local' experience. For the socially conscious, you can also be assured that you are contributing 100% to the local economy rather than supporting a worldwide chain of hotels.
Check the Quality
There are cheap hotels in Northwich and other Cheshire towns that will promise you low prices but the quality is lacking. Base your decisions on value for money. Independently-owned hotels, such as Happy Guests Lodge, are listed very highly in online review sites. Have a look at these ratings and you will soon discover that you have found a gem.
(Source: What's On in Chester, Flintshire and Cheshire from February 26 onwards, The Chester Chronicle, Feb. 26, 2015)