Posted on December 17th, 2014 at 1:16 AM by
happyguestslodge.co.uk
Whether you're vacationing or just visiting for a few days, a bed and breakfast or a hotel are the most popular options for accommodation. While both offer basically the same type of services, bed and breakfasts and hotels differ in more ways than one.
At the end of the day, the choice will depend on your specific needs. Some characteristics unique to a bed and breakfast in Warrington or elsewhere are discussed in an article at Buzzle: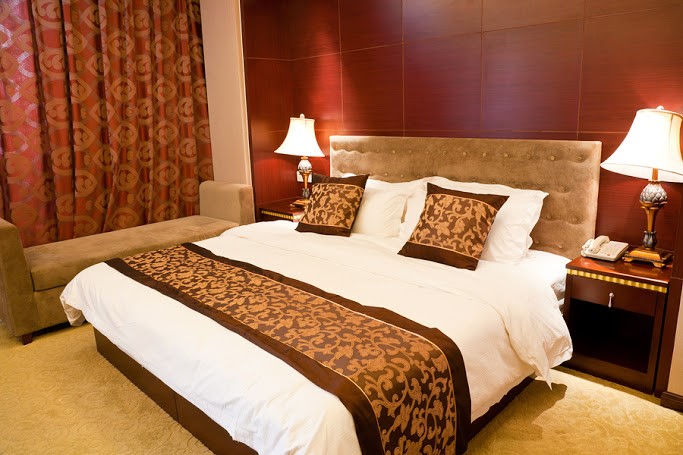 What makes B&Bs quaint and homey is the fact that it is, technically, someone's actual home. The folks running it are usually the owners themselves, local residents who have opened up their family home for business to tourists. This is why there is a certain air of comfortable familiarity even though it could be the visitor's first time there.
The cost may be less expensive than in a hotel, but visitors will appreciate the care and personal touch offered by the owners. Enjoy your freshly prepared breakfast as you plan your day's itinerary.
Because it is a home, you can expect people to be particularly friendly with each other. After all, in the time that visitors stay in the B&B, they are all, in a sense, "flat mates." Nothing else comes quite so close in encouraging people to get to know each other as living under the same roof. Those who enjoy meeting new people and expanding their networks will love the B&B environment.
If this sounds good to you, then you'd be even more glad to know that staying at a Northwich bed and breakfast costs so much less than at a hotel. Additionally, while hotels have a larger staff, you can get service that goes beyond just providing basic accommodation needs at a bed and breakfast. Most bed and breakfast owners treat their patrons as if they are important house guests, even a part of the family. They make sure that they provide the comfort that weary travelers need so that they feel as if they never left their homes.
And while staying in a bed and breakfast is a wonderful experience all of its own, be sure to look for other activities around the area. Some lodges are conveniently located in areas that are famous for fun activities: fun for both groups of friends or families. Do research local attractions or other points of interest in and around the town.
Regardless of where you plan to travel, staying at a bed and breakfast is a definite 'must try'.
 (Source: 12 Reasons Why You'll Be Happier in a Smaller Home, Being Minimalist)