Posted on March 17th, 2015 at 4:45 AM by
happyguestslodge.co.uk
Ever wanted to gain a glimpse of academic life at a place other than your alma mater? The University of Chester's Warrington Campus, the former Padgate Training College, will celebrate its 65th anniversary on 30 May 2015 by opening its doors to the public from 10:00 to 16:00 (BST). First recognised by the Department of Education in 1949, the campus is a centre for teaching and research in public service, business, media, and sport.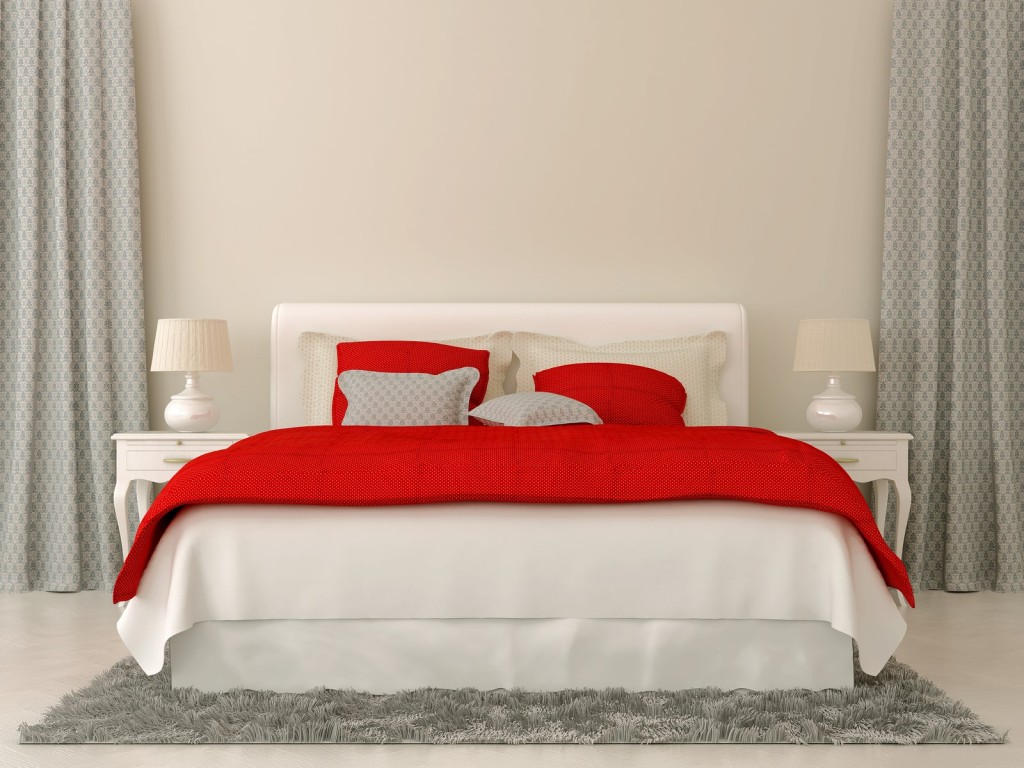 What to expect from the event
The event will include short talks and lectures from some of the College's celebrated alumni. Interactive sessions from seven college-based academic departments will be available. Half of the sessions will focus on the college's award-winning efforts in television, radio, and advertising, as well as its teaching and consultancy work in the sporting community. The other half will showcase its degree programmes in social work, policing, teaching, nursing, and youth work. A wide range of fun activities is also planned alongside the traditional ceremonies.
The campus invites everyone to take part in the day's activities. Parking spaces are available on campus free of charge. Refreshments are available for the entire day. If you're from out of town and are planning to stay for more than a day, there are plenty of quality hotels in the area to accommodate you.
What to expect from local hotels
People will be coming from all over to join the celebration and you can be sure that great value hotels in Runcorn or Warrington, such as Happy Guests Lodge, will provide a superior service. Even when fully booked, be assured that they go the extra mile for all their guests. On top of that, you will receive the warmest of welcomes and all the help you need.
Traveling to the Warrington Campus
The easiest routes to the campus, if you're traveling by car, are via the M62 or the M6 Northbound, and the M6 Southbound. Warrington Bank Quay and Warrington Central, the nearest rail stations, are both approximately a 20-minute walk from the location. If you plan to stay at established hotels in Warrington and Runcorn such as the Happy Guests Lodge, travel time by car will take around 11 minutes.
(Source: 65th Anniversary Celebration of the Padgate Campus, thebestofwarrington)