Posted on March 10th, 2015 at 4:02 AM by
happyguestslodge.co.uk
The Warrington Guardian announced that the town's Irish community will have a week-long celebration of cultural traditions from March 14-20. It opens with free Irish entertainment in the Old Market Place at the Golden Square between 12pm to 4pm on March 14. A range of events will follow throughout the week, finishing on March 20 with an Irish Ceilidh dance to be held at the Pyramid. Everyone is invited to attend the events and encouraged to paint the town green.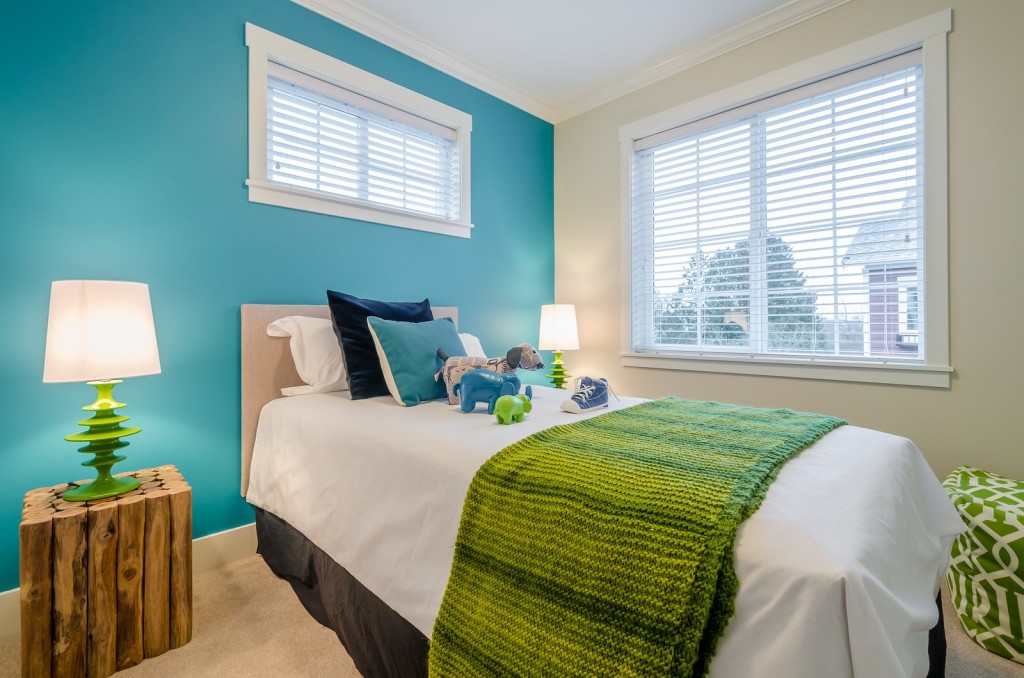 Events like this make tourism come alive in Warrington, but there are also other popular attractions like Gulliver's World, TeamSport Warrington, Apple Jack Adventure Park, Warrington Museum & Art Gallery, Lymm Dam Nature Reserve, and many more. The town held a campaign last February called "Love Warrington", which involved fun activities for Warrington residents and tourists alike. Even without such events, there are lots of fun places to visit and activities to do in Warrington throughout the year.
If you're planning to stay over in Warrington for a few days, you'll need lodging. There are many nice hotels in Warrington to make your stay comfortable and hassle-free.
With the ever increasing tourism in Warrington, the choices of accommodation are numerous. It can be difficult to choose one but there are several criteria you can base your decision from:
• Independent hotels. Hotels that are independently-owned, such as Happy Guests Lodge, are great choices as they are not part of a large chain and offer that personal touch. Here you can be assured of quality accommodation and service unlike other cheap hotels in Warrington that may have low prices but offer poor value for your money.
• Guest Ratings. Check out online review sites like TripAdvisor to read other guests' experience in your selected hotels. You can be confident in booking those at the top of guest ratings.
• Room Styles. If the hotel has lots of room styles to choose from, it's more likely for you to find a room that fits your needs in terms of family size, style preference, or vacation purposes.
• Fast Wi-Fi. This is a good feature for those who need to do some work away from home.
• Freebies. You can get more value for your money with more freebies included in your booking. Notable freebies are parking, meals, and even local gym membership.
If you choose a hotel that offers all the above you can be sure that your vacation would be fun and comfortable.
(Source: Paint the town green in March, Warrington Guardian, Feb. 25, 2015)