Posted on March 18th, 2015 at 4:48 AM by
happyguestslodge.co.uk
Spring is soon to end, giving way to the months of summer. Though a tropical beach or a trip abroad might sound appealing to you, you don't have to search that far across Britain to look for the best way to spend a summer vacation with your family. There are a lot of activities and places to visit in Cheshire alone, and staying in one of the highly recommended hotels near Warrington or Widnes can bring you closer to the county's fun offerings.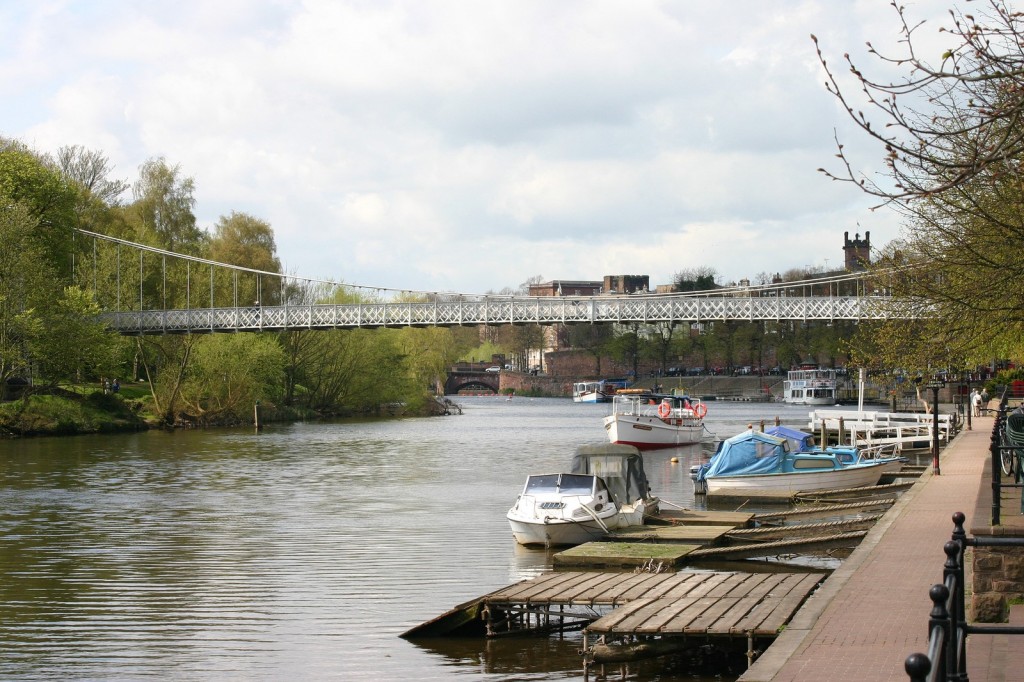 Closer to Nature
Beaches aren't the only place where you can marvel at the beauty of nature. An oasis of plant life is what awaits visitors to the Ness Botanic Gardens where people of all ages can admire the finest collections of plant life and explore the garden with the best rhododendron and azaleas anywhere. There is also the best-kept heather gardens in all of Britain. Stapeley Water Gardens is another popular tourist attraction, with its beautiful gardens to explore and over 100 species of exotic and rare wildlife.
Wildlife and Science
If you're after a fun and educational trip, nothing beats the zoo and science centre experience. Other than the Chester Zoo, which showcases all kinds of exotic animals, from camels, elephants, chimpanzees and lions there is also the popular Catalyst Science Discovery Centre in Widnes. Not only is the centre filled with interactive spots to learn about chemistry and other sciences, they also have an amazing rooftop observatory.
Other Fun Activities
Attractions in Cheshire and in nearby areas aren't just all walks and explorations. Almost half an hour away from Warrington is the River Dee, a popular spot for canoeing and kayaking. You might even get to catch the annual Chester Raft Race this July, a charity event where teams race on a 400 metre course. Go Ape! in Delamere Forest, meanwhile, can give everyone in the family an adrenaline rush with activities such as zip lining and trekking.
Staycation?
The past summer saw a rise in families having staycations – holidaying in and discovering your own country. Though at first it might sound less attractive, staycations can actually be great fun when spent in one of the best hotels in Widnes, such as Happy Guests Lodge. No airport queues, no language barrier, no currency problems, super food and all the amenities on your doorstep.
To put the fun in staycations it's best to plan on how you're going to spend time with your family. Whatever way you might spend your summer vacation, you can ensure that it's going to be unforgettable if you simply plan it well.
(Source: The top spring family days out in Cheshire, Cheshire Life)