Posted on March 20th, 2015 at 6:06 AM by
happyguestslodge.co.uk
When people plan their vacations, one of the first things they pay attention to is their budget. While vacations are always good for the mind, body, and soul, they can come with huge expenses for airfares, accommodation, food, and many other essentials. Fortunately, those who are planning a getaway to the county of Cheshire in North West England can find lodging in an excellent bed and breakfast in Warrington, which would perfectly fit any tourist's budget.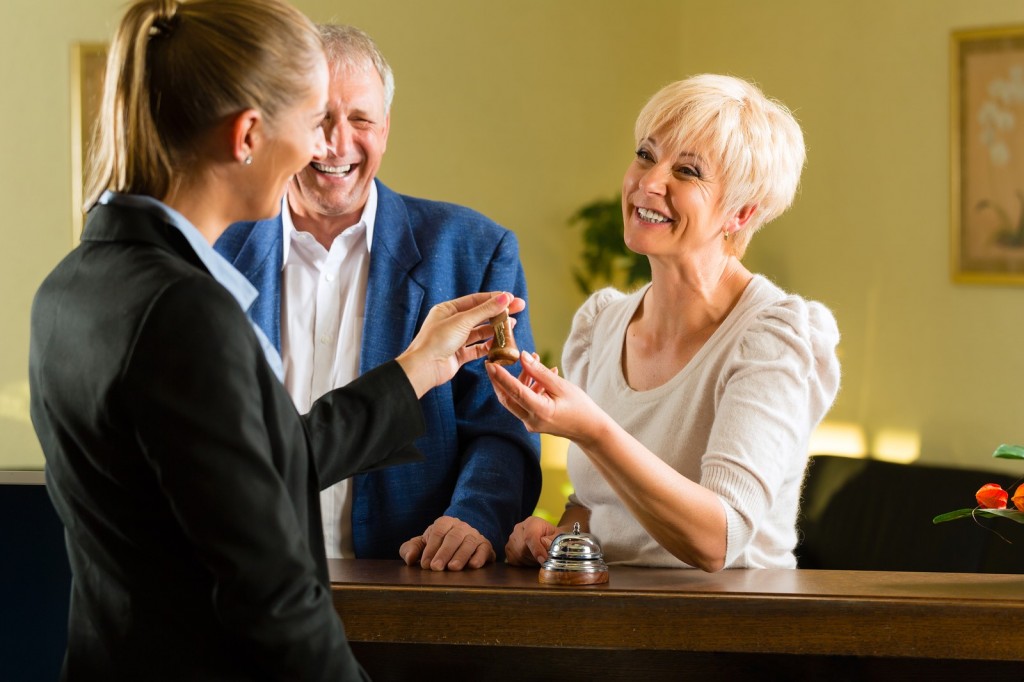 Choosing the Accommodation
Informative blog site EnlightenMe.com offers a few pointers on choosing a hotel that isn't only easy on the pocket, but would also guarantee a pleasant and comfortable stay. Leading the list is the location, which is important if you want to get the most out of your vacation. A hotel that's conveniently close or is accessible to the places you want to visit will not only allow you to optimise your time, but also help reduce transportation costs.
While some people only stay in their lodgings for their very basic needs, such as sleeping and showering, there are a good number of travellers who give increased importance to a hotel's on-site facilities. If you belong to the latter group, look for an affordable hotel that offers the conveniences you seek, such as complimentary breakfasts, a Wi-Fi connection, access to a gym, and available parking spaces if you are bringing a car. If you're travelling with your children, you may want to make sure that you stay in a room that could conveniently fit everyone in your group. You might also want to know if you can request additional beds, if necessary. A bed and breakfast near Runcorn like Happy Guests Lodge can fit the bill.
Vacation Tips
Aside from the location and amenities, consider customer service as well. A good way to learn about the quality of a hotel's service is through online reviews, where you can read about previous customers' experience in the place. Extra amenities, such as pleasant interiors, free room service, or freeview TV can help make your stay even more relaxing and comfortable. Tripadvisor is a well-known review site for hotels.
By doing your research, you can find lodgings that will give you everything you need—and more—without having to pay the exorbitant hotel fees that many large franchises charge. You can spend the savings that you get on experiencing more of Cheshire, and relishing the distinct sights, sounds, and events this historic county has to offer.
(Source: Top 10 Things to Consider When Choosing a Hotel, Enlighten Me)