Posted on December 15th, 2014 at 12:43 AM by
happyguestslodge.co.uk
Family bonding can be loads of fun, but it's definitely not an easy task to figure out how to split the budget for the basics while still leaving room for some entertainment. This may be why recent years have seen many Brit families opting for staycations instead of expensive holidays abroad. The term "staycation" combines the words "stay' and "vacation" and simply means staying in one's country, locale, or neighbourhood for relaxation instead of going too far away.
For those who want to take a break without breaking the bank, bed and breakfasts (B&B's) will fit the bill perfectly. There are cheap hotels in Warrington that are big on personality without being too heavy on the pocket, and they're a great place to take the whole family for a long weekend. The Quick Cash Club advises that staycations must be planned in advance in order to avoid stress and save money, but once the details are ironed out, the family is ready to head out and enjoy themselves.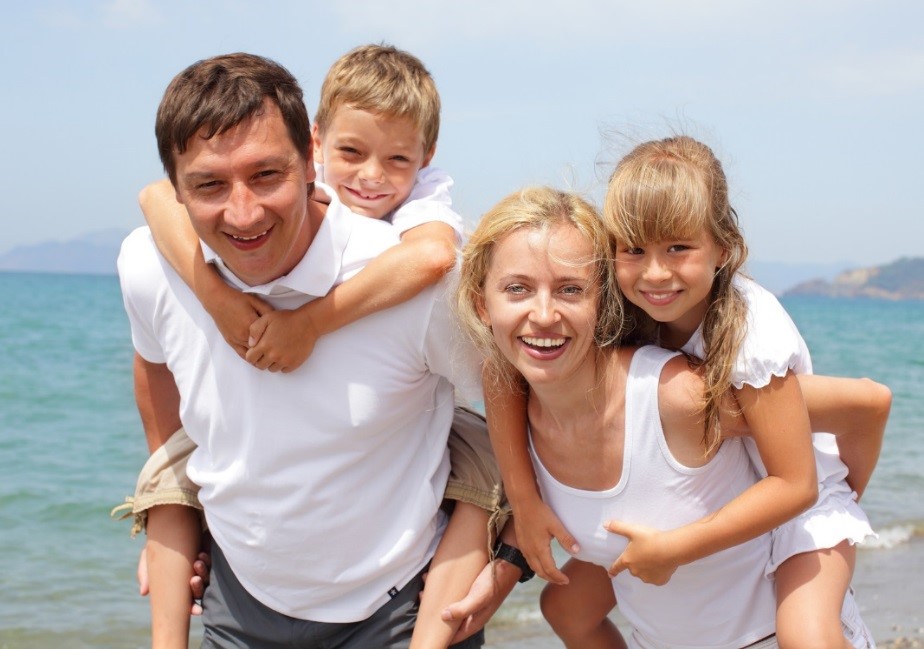 Endless Activities
B&B lodges can usually be found near local attractions. Popular hotels in Warrington such as Happy Guests Lodge are ideally located near heritage sites, sports arenas, premiership football stadiums, farms and forests, zoos, walking trails, lakes, and other sight-seeing options to keep all family members active and occupied. For tired feet, these lodges also offer amenities such as DVD players, flat screen televisions, and WIFI.
No Mess
For parents, this might be one of the best features of staying in a bed and breakfast for a staycation. No need to pick up after the kids (provided they don't actually damage anything, of course) before heading out and after a long day of sightseeing and other activities because the room will have been cleaned up by the time the guests return. Additionally, having free breakfasts means that there are no messy kitchens or dining tables to clean up, and mornings can be spent leisurely without all the rush.
Being able to save money, engage in various activities together, and kick back without worrying about the clutter definitely makes bed and breakfast staycations an attractive choice for families of all sizes. With some planning and creativity, B&Bs prove that families can have a great time without going home with empty pockets.
(Source: Ways to Save Money on a British Staycation, The Quick Cash Club)